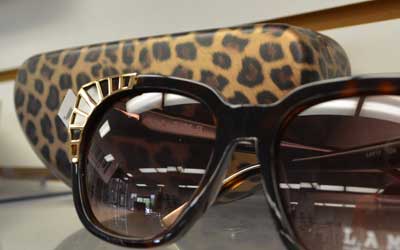 Take Your Style Into the Sun With Custom Prescription Sunglasses
Protect your eyes from the Sun's harmful rays while maintaining your high fashion style with name brand prescription eyeglasses from Professional Opticians of NC. Call or visit today for our best sunglass prices!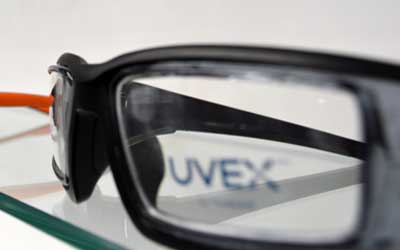 Protect Your Eyes & Vision With Prescription Safety & Sports Glasses
At Professional Opticians we offer top brand occupational & safety glasses, sports glasses and specialty glasses for almost any activity. Select from prescription or non-prescription lenses. Call today!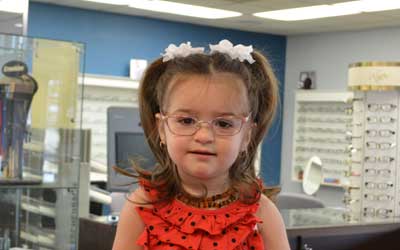 We Gladly Fill Difficult Eyeglass Prescriptions & Frame Repairs
Searching for a qualified eyeglass dealer to fill your difficult prescription or repair? We handle the most difficult eyeglass prescriptions, repairs and custom designs that other dealers will not even attempt. Visit us today!